---
Muckraker
---
CW: L

eo Cvitanovich | UX/UI Designer: Nica Mendoza
Money is what gives corporations their power. That money comes from the consumer. Welcome to first app that helps consumers track what kind of change their dollar makes, powered by Intuit Mint.






OOH
Inspired by protest posters.

---







Iconography
---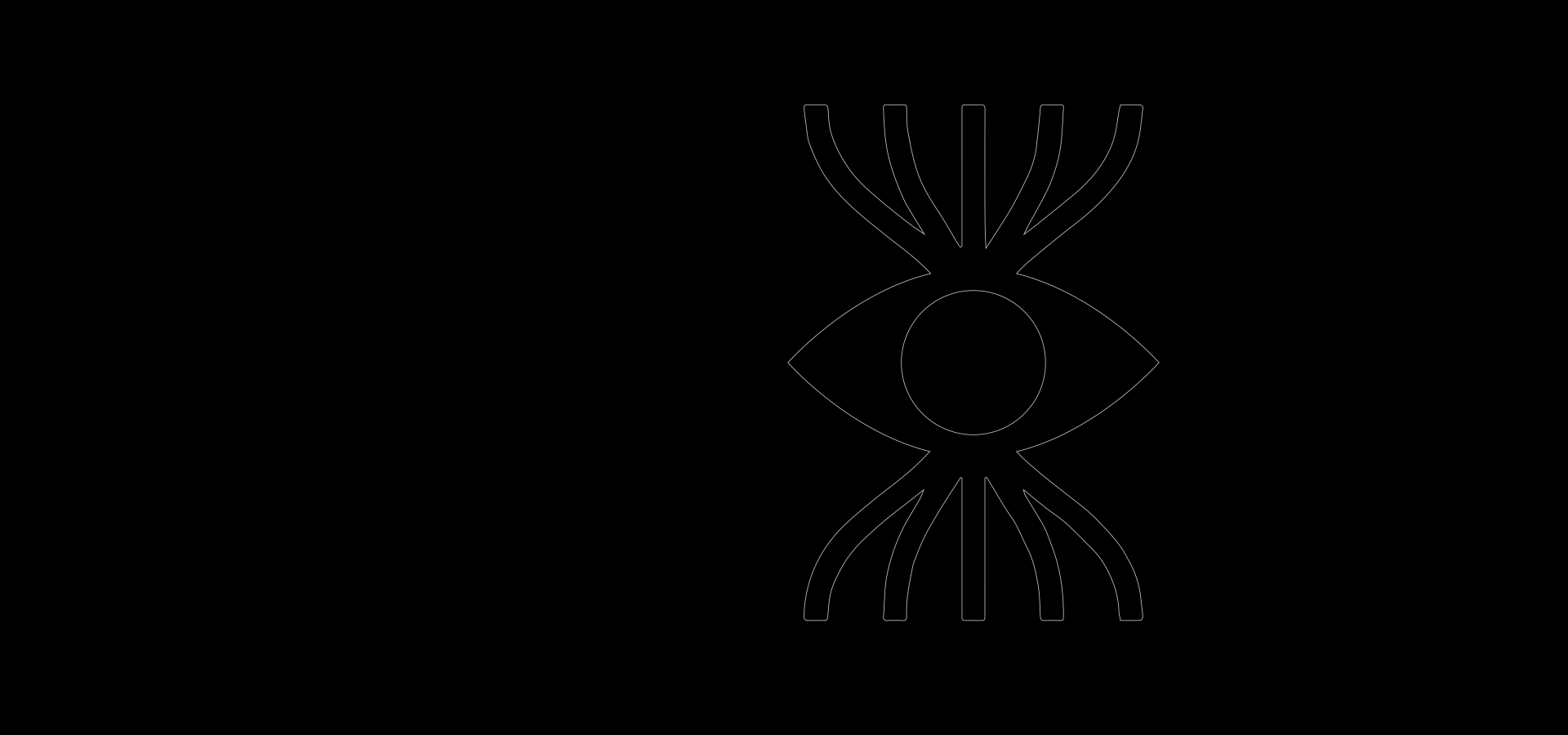 Manifesto
---
App
Muckraker is a plugin that uses Mint's APIs to track user account data. Track monthly spending by creating categories based on companies ESG reports to see your consumption effect.
View the full app walkthrough here.
---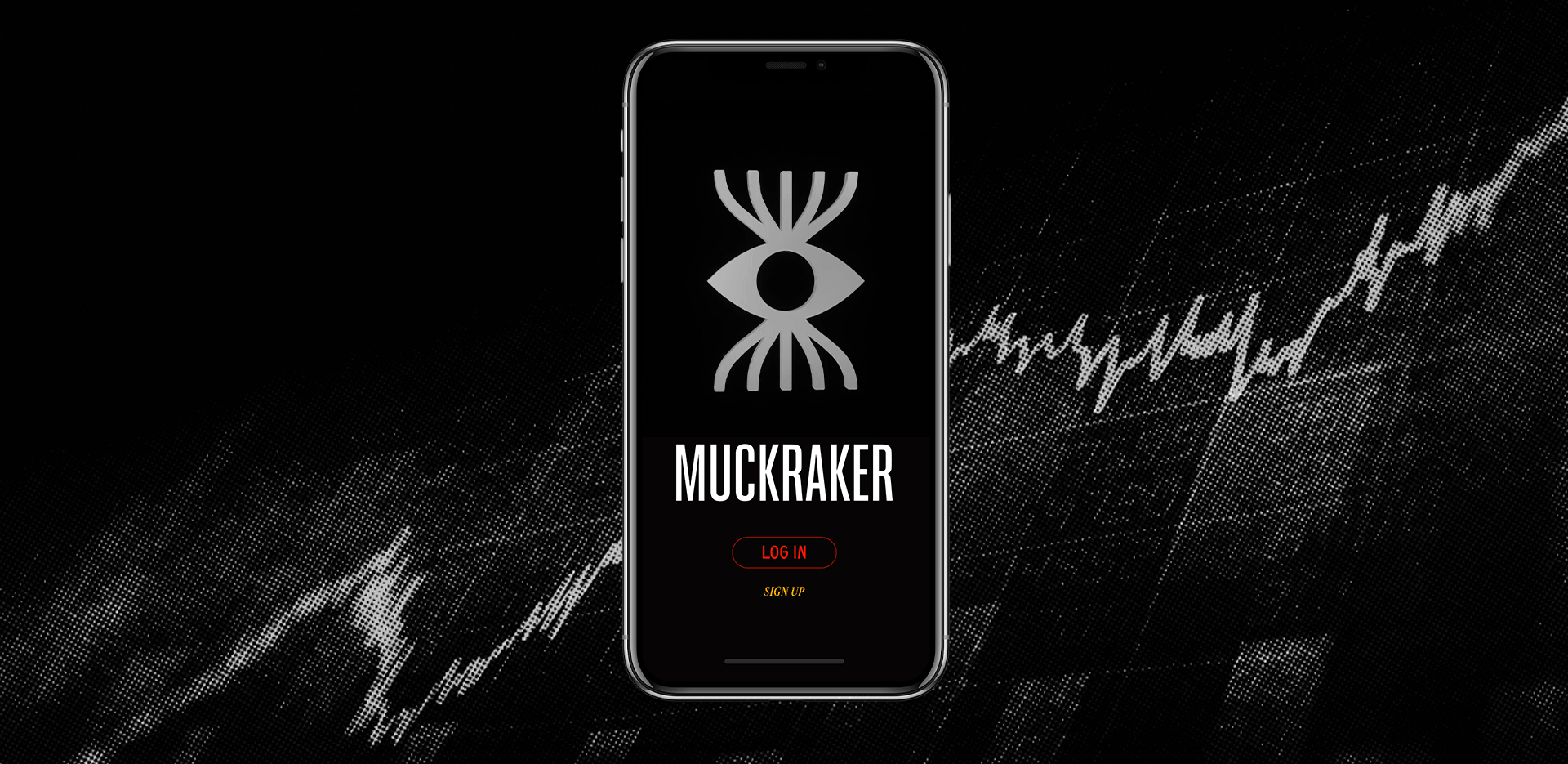 Social
---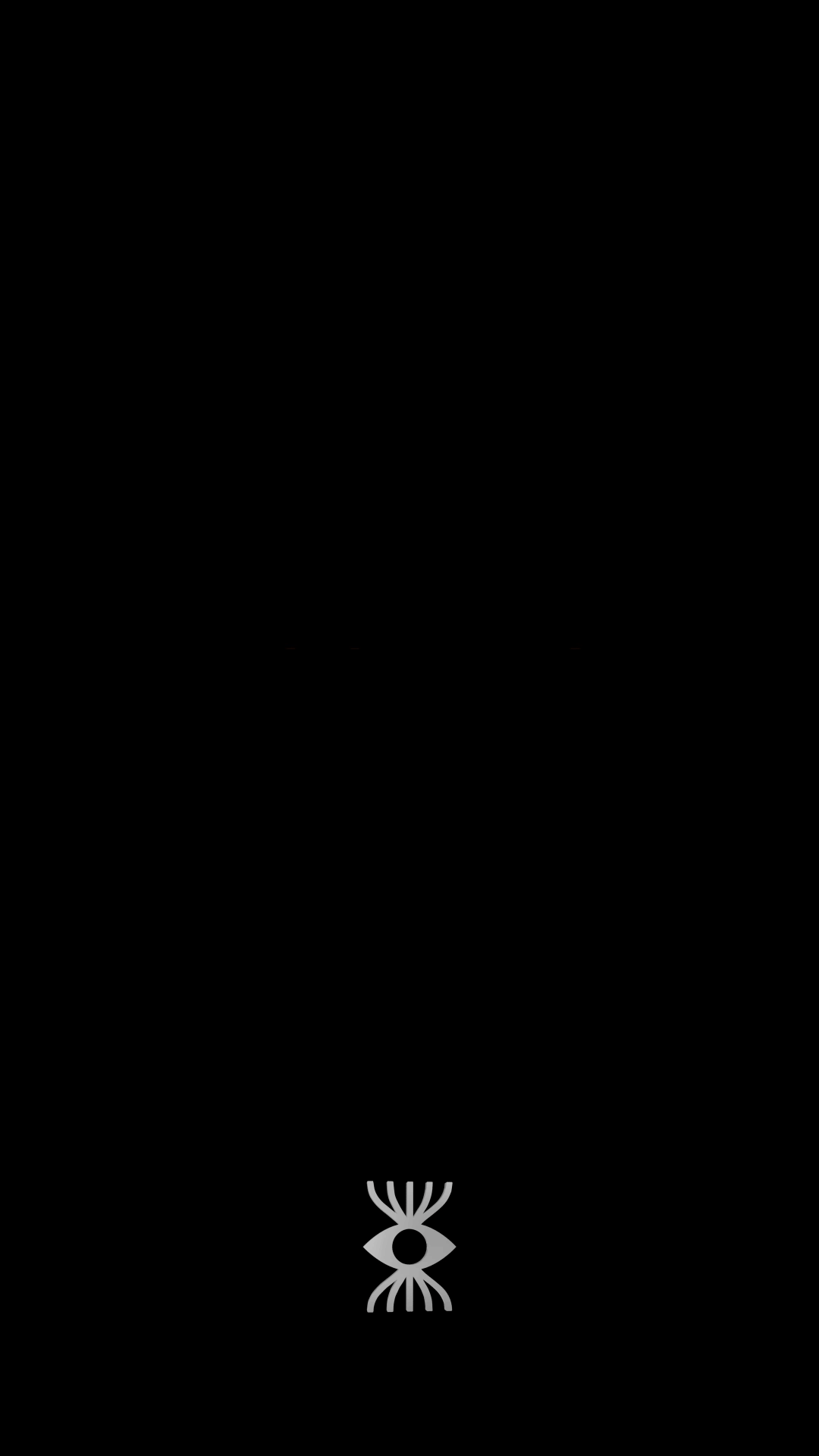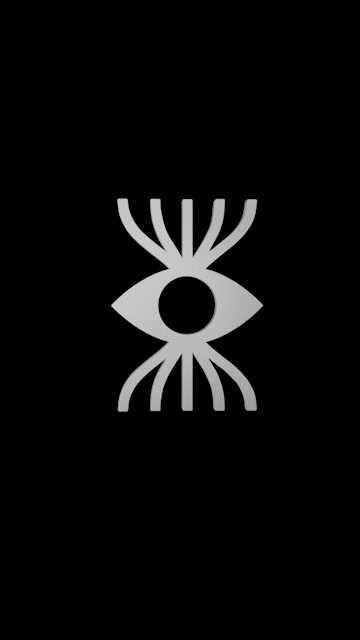 Activation
---
Spend with Intention 2024
We'll invite people to discover what kind of change they've been making with their dollars when people seek to make the most change during the year; New Year's. We'll use the existing spectacle in the heart of corporate advertising media, Times Square, to show people just a fraction of the power of their dollar.
Throughout subway stations on their way home, they will see Muckraker tape striking out traditional ads. Daring them to think about consumption differently.